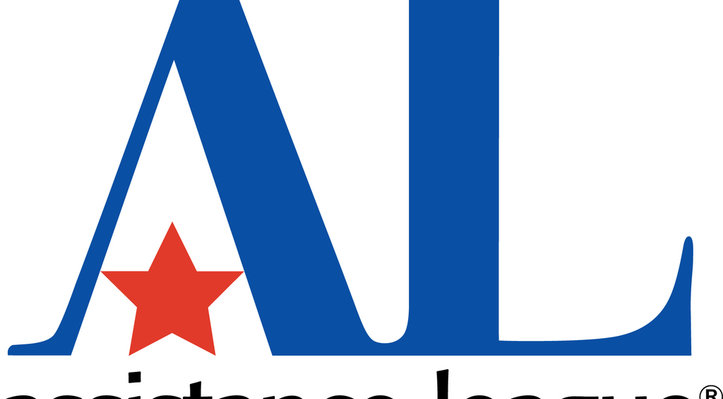 Update: Operation School Bell will soon be closing for this school year.  The final Meet & Greet date will be Saturday, March 27.  The final Target shopping date will be Thursday, April 8.
If you intended to apply for this program which provides new school clothes for IUSD students of income-qualified families, please do so ASAP.
Online applications can be found at Assistance League of Irvine's website:  www.alirvine.org
***************************************************************************************************
Since 1990, Assistance League® Irvine has provided new school clothing to income-qualified
Irvine Unified School children, K-12. In 2019-20, our Chapter clothed 676
students. Nationally, Operation School Bell® is celebrating 60 years of clothing
children. This past year 400,000 children were clothed across the country. Members of
Assistance League have put caring and commitment into action.
Income-qualified Irvine students will shop at Target North for new school clothing. Each
child receives a "shopping amount" from $75 to $150, dependent upon grade level. A
backpack, school supplies, hygiene kit and mask are provided to each student when we
meet with their family at our Community Outreach Center, 2452 Alton Parkway, Irvine.
For more information and to apply for Operation School Bell, please visit the Assistance League website.