Image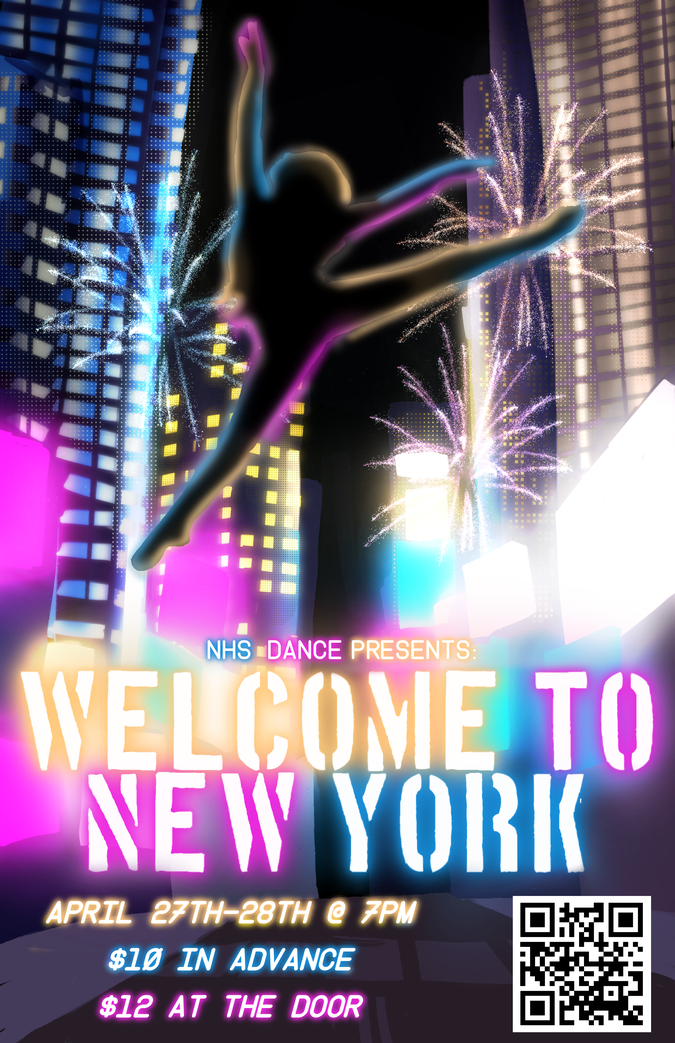 The Northwood High School Dance Program strives to develop the technical dancer with a strong artistic voice. The students are given a high level of pre-professional training to prepare them for the next level of dance education and professional career.  Students are given opportunities to perform and choreograph.  The program exposes students to master classes and a wide variety of dance professionals.
Several Northwood High School alumni have gone on to major in Dance at prestigious schools including, UC Irvine, University of Arizona, Chapman, and The Juilliard School of Dance.  The program has been recognized by the OC Register Varsity Arts, with students placed in the top ten for the last four years.
In addition, the program offers training for our special needs students and highlights all levels of performing skills.  The Halo Dance for Autism Club is a strong part of our program that allows students to give back to the community through the art of dance.
Students may enter the program with no prior experience or may audition for a level that will best match their current skill level. Please contact the Dance Program at northwooddance@gmail.com for further audition information or click on  "Quicklinks - Sign up for a Placement Evaluation" to the right of this page.

For Ticket Information on Dance Programs, please use this link.