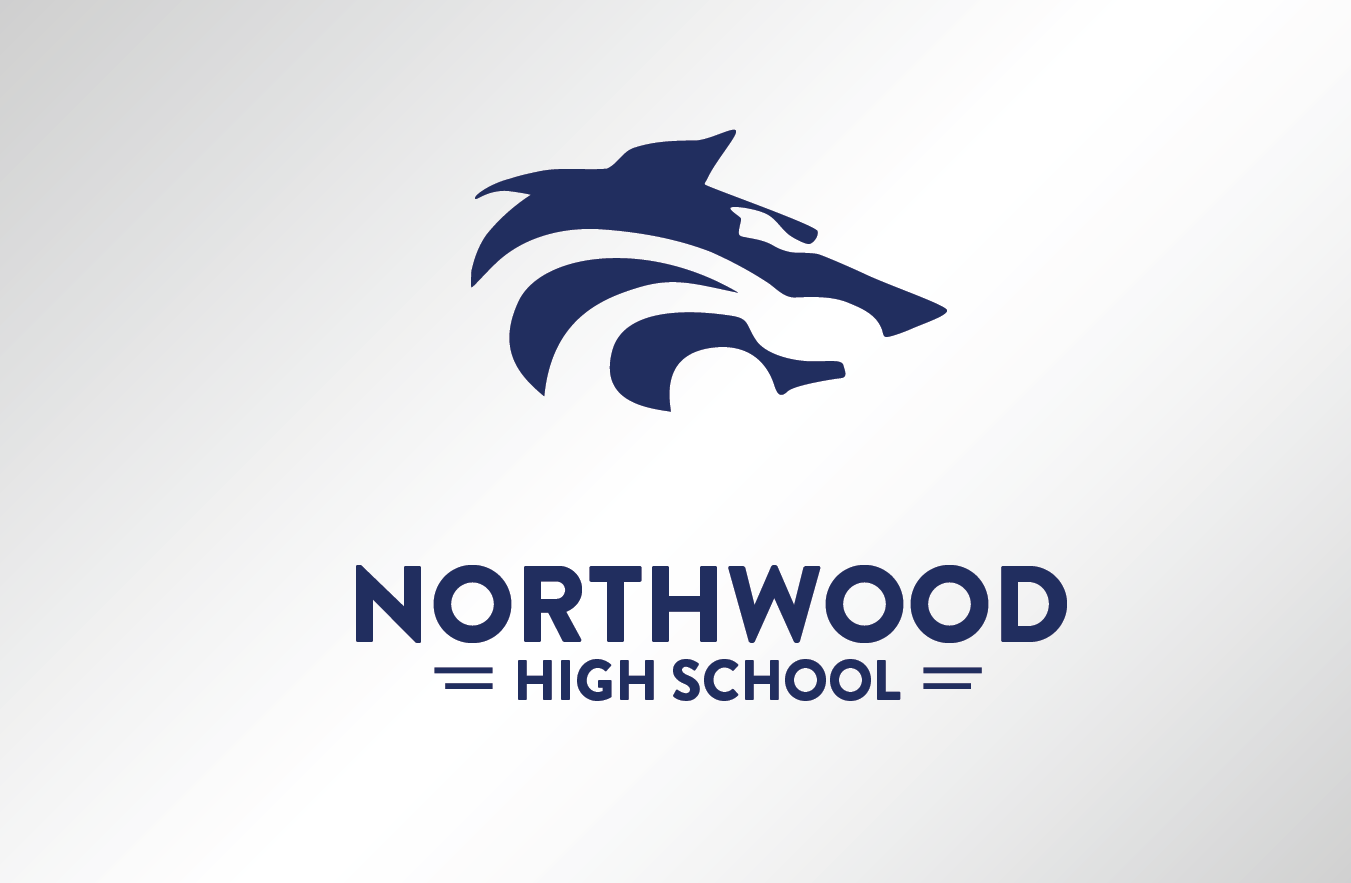 The month of October marks our Fall Conference Week!  
FALL CONFERENCE WEEK
We are looking forward to seeing you on campus during Fall Conference Week! This year, conferences will take place October 16- 20 and each student will have a short conference with their advisor during the week.
Fall Conferences are an opportunity for your child to check in with their teacher advisor (TA) in a one-on-one setting to see how the school year is going. It's also a time for the TA to get to know your child a little better and learn about their goals, needs, and/or plans for the year. This is a student-centered conversation and parents are invited to attend. Your child's advisor will be scheduling the conference with your child outside of their classes.
We will be on a minimum day schedule each day to accommodate a full conference for each student. In the Spring, we will conduct conferences with students and parents as families and advisors discuss scheduling plans for the following year.
The schedule for the week of October 16 is as follows:
Monday, October 16: Non-Student Day (no school)

Tuesday, October 17: Odd periods  (minimum day)

Wednesday, October 18: Even periods (minimum day)

Thursday, October 19: Odd periods (minimum day)

Friday, October 20: Even periods (minimum day)
The NHS staff remains committed to strengthening our relationship with each student and ensuring they know which adults they can reach out to at Northwood when needed. This remains one of our cornerstone philosophies. Thank you once again for your support of this process and we look forward to seeing you on campus very soon.
Other Important October Dates:
October 10 - PTSA in the Library @ 7 pm

October 13 - Rally Schedule

October 16 - No School for Students (Staff Development)

October 17 - 20 - Conference Week (Minimum Day Schedule)

October 20 - Homecoming Football Game at Irvine Stadium @ 7pm

October 21 - Homecoming Dance

October 23 - College, Career, and Life Readiness Fair in NHS Gym @ 5pm

October 25 - T-Wolves Testing Day

October 31 - Emergency Evacuation Drill (Special Tutorial Schedule)