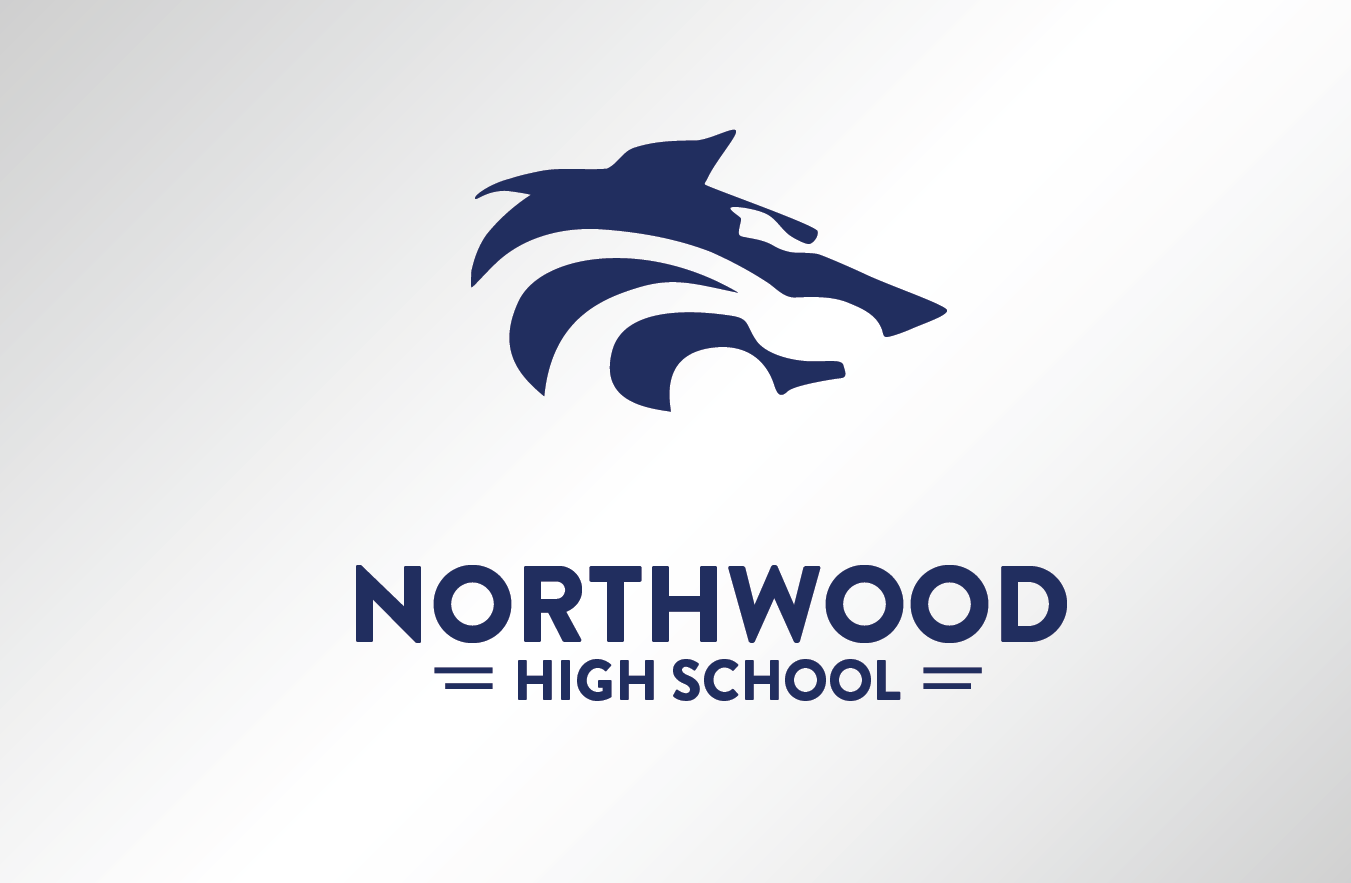 Dear Northwood High School Community:
Our NHS Challenge Success Vision Statement states, "our school community values engagement, balance, and growth." We hope to continue our collaboration with all members of the school community to see this vision through.
While the road continues to be long, we also found that we made small but significant strides in fostering the best possible learning environment for all our students. One of those changes was to move finals week before Winter Break, a practice that we are proud to continue this year. Our hope then, as it remains now, was and is to allow students and families to enjoy a true break, free from the need to prepare hurriedly for exams when returning to school in January, which traditionally had been the case.
We, as a staff, will do everything in our power to ensure a meaningful transition for all students when they return to finish the remaining days of the Fall semester, but please know that our foremost goal remains to provide as safe and healthy a learning environment as possible for our students and families. In that way, we sincerely believe that continuing with this change builds upon the positive momentum we have built over the past few years.
Here are a few things to note:
Monday and Tuesday of next week will be normal ODD/EVEN days. We will then run Fall Semester Final Exams (schedule) over the next three days: December 15th – 17th.  
Teachers will not be posting final exam grades until after the winter break. We ask that you respect their time by not contacting them in advance of or during the break regarding final exam grades.
Students will be on break from Friday, January 14th – Tuesday, January 18th. The first day of the second semester will be Wednesday, January 19th. This will be a special

All-Periods Schedule

. Thursday and Friday of that week will follow a typical ODD/EVEN schedule.
Final semester grades will post the afternoon of Wednesday, January 19th.
When we return from Winter Break, we will also be making a small adjustment to our bell schedule. Starting January 3, 2021, we will be moving our morning break to before TA/Tutorial. You can see the new

2022

Schedule

here

. 
While all of our students get free meals on campus, students who participate in the Free or Reduced-Price Meal Program are offered other support on campus.  If you think you qualify, please consider completing a program application, OR if you are already approved and have not informed the school, please let us know.  Please click

here

for more information.
Finally, as we prepare for the new semester, students looking to request a schedule change for the Spring may do so with the following link (link is open now and will close Tuesday, January 11). Please remember that we will not accommodate any requests based on teacher or period preferences per NHS policy. Requests will be reviewed and final schedules will be posted Tuesday, January 18th.
We thank you for your continued partnership and we hope you have a fantastic winter break.