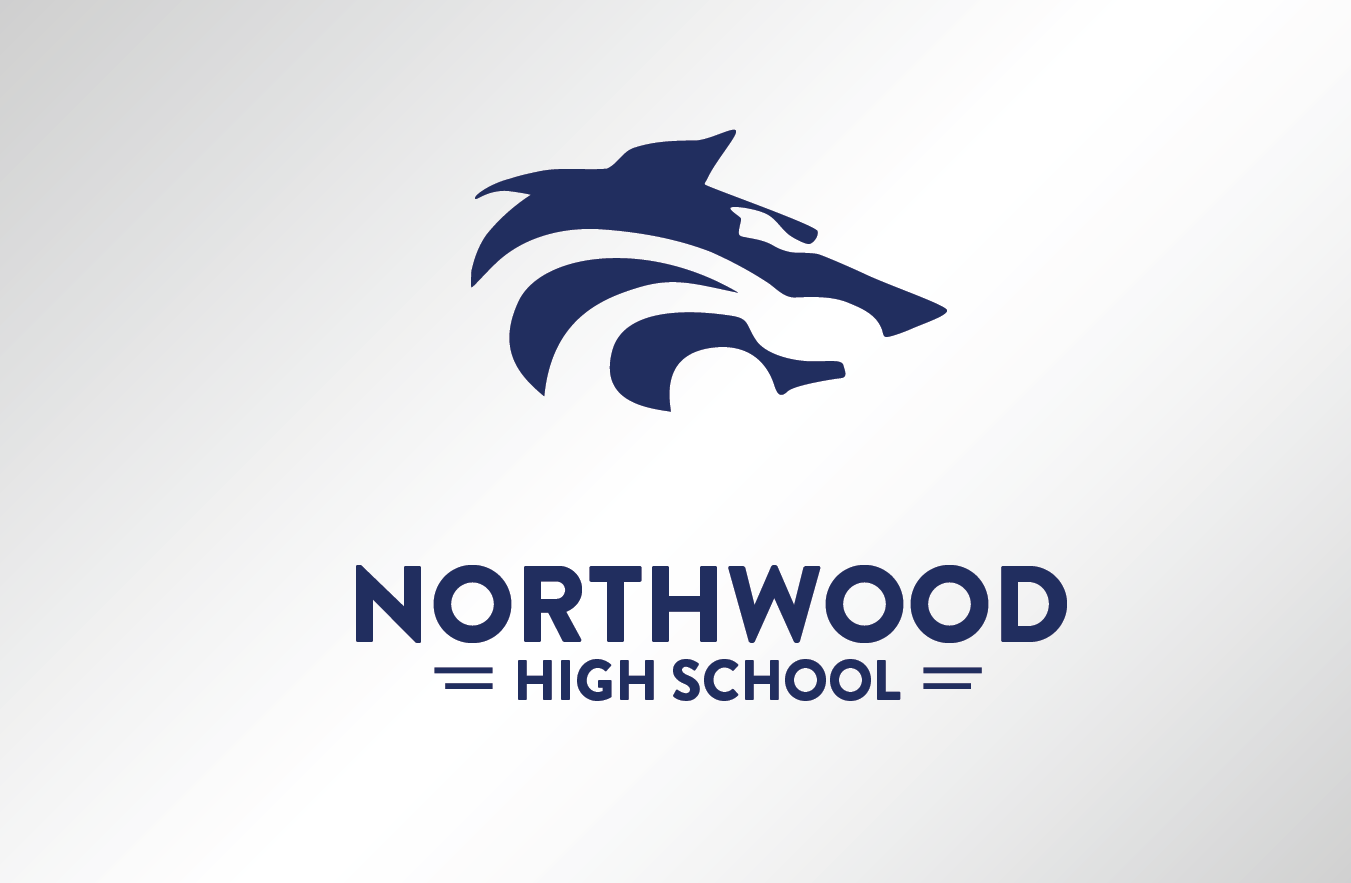 Congratulations to our Northwood Football who won 16-12 in a very exciting semi-final game last Friday night! 
Please come support our NHS Timberwolves at the
CIF Championship Game 
Friday night at Irvine Stadium!
Tickets can be purchased online only using the UPDATED link below:
https://gofan.co/app/events/469375?schoolId=CA7994
Tickets are ONLY sold online. No physical tickets will be sold at the event. Once tickets are purchased online, they can only be redeemed on a phone by a staff member at the gate of the game. DO NOT VALIDATE YOUR OWN TICKET.
Students (even with ASB) and Adults all need to purchase online tickets for this event. 
You can also watch the game from home on the NFHS Network: https://www.nfhsnetwork.com/events/cifss/gam76cee15e3d