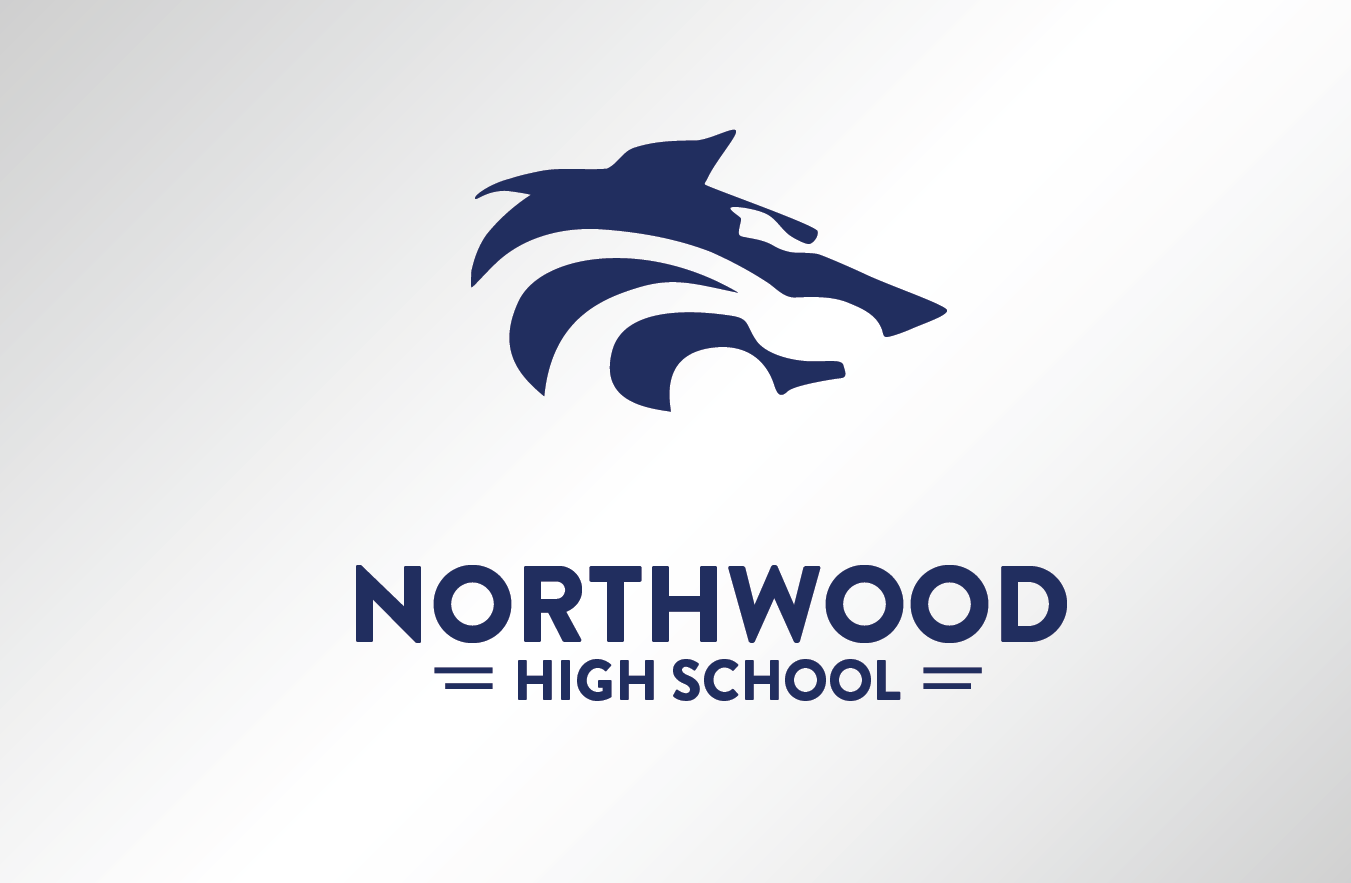 Hello NHS Families, 
Please see below for information about the summer opportunities available to your student. Options range from remediation courses to interest-based workshops. Beyond these offerings, we encourage students to use summer as a time to unwind and explore their interests and spend time with family!
NHS Summer Athletic Camps and Tryout Information
Fueled by a strong commitment by both our athletes and our coaching staff, Northwood High School's Summer Skills Camps are designed to teach fundamental skills in each sport and to help build up proper strength and conditioning. Camps are open to all current and incoming Northwood students, are purely recreational, and are completely voluntary. Daily attendance aids in development but is not required. Participation in camps is not offered for credit and is not a prerequisite for equal access to participate in athletics during the school year. 
Summer Camp Registration is now open! You can find information regarding individual camps on the 2023 Summer Camp Flyer linked here. Please note, there are no refunds available for summer camp.
Northwood students have two options for registering for camp:
You can purchase summer camp online at our webstore here: 

New Users

: You will need to create an account that is linked to your students 9-digit long ID number. If you do not know your ID number please email the Co-Athletics Directors. Once you've created the account linked to your student ID, you will need to verify your email address and then you will be able to log in and purchase the summer camp.

Returning Users

: You will need to log in to your account, and then you can purchase summer camp.
Please note, there is special pricing available for students in the Free and Reduced Meal (FRMP) program.
You can also register your student for camp in person. You can drop off cash or check to Mariya Barin in the Student Activities Center. The summer camp check should be made out to "Northwood High School Athletics" and include the sport(s) on the memo line.
If you have any questions or concerns, please reach out to your student-athletes Coach or the Athletics Office at CarlieChaulsettUtley@iusd.org or 949-936-7203. Also, all tryout information is listed here. 
IUSD Summer School
IUSD offers summer school courses for students who need to remediate a course or who would like to take a course for enrichment. IUSD is offering 2 summer options: on-site classes at Woodbridge High School and Online Learning classes. Both will run from June 12 - July 25. Registration for will open up on April 17 at 8 AM and will close at 8 PM on April 28, 2023.  Any registrations received after April 28 at 8 PM will automatically be added to a waitlist. Priority for Learning Enrichment Courses will be based on day/time of registration form submission and are only available to incoming 10-12th grade students. Learning enrichment (virtual courses) may be waitlisted within the registration window once enrollment capacity has been reached. IUSD summer school courses are will appear on their NHS transcript and count for graduation. More information, including the course catalog, is available here. 
ROP Summer School
Coastline ROP is offering three summer programs this year! If you are interested in the CyberForward program, there are two Info sessions. Sign up here to get details on these session and here to apply to this program.  
Also, Careers in Artificial Intelligence and Medical Innovations, Research, and Entrepreneurship will both be offered virtually this summer. Students can register based on the following times here. 
Incoming Grade 12: April 24, 4 pm

Incoming Grade 11: April 26, 4 pm

Incoming Grades 9 & 10: April 28, 4 pm
ROP credits earned will post on the NHS transcript and apply towards high school graduation requirements.
IPSF Summer Enrichment Academy
IPSF offers enrichment classes to all high school students both in person (at Northwood High School!!! and some other locations) in preparation for the school year and beyond. Course offerings include math, reading and writing, public speaking, SAT test prep, and more. IPSF also offers a variety of Specialty Camps including Fine Arts, Culinary, and Rock band. Click on the link to view IPSF summer offerings and cost of each of the course offerings. Note that these classes are only for enrichment and will not fulfill NHS graduation requirements, nor will they be listed on the NHS transcript.
IVC Summer Courses
Irvine Valley College (IVC) and the Irvine Unified School District (IUSD) are excited to continue the IVC/IUSD Summer College program for Summer 202. Classes will be held at IVC or online throughout the summer.  Applications for admission will be accepted beginning May 11 at IVC but student should begin applying to IVC for permits starting sooner! Thanks to special funding made available through Measure BB from the City of Irvine, this program will cover participants' health fees, and tuition. Click here for more information and registration instructions. Note that these classes are for enrichment only and will not fulfill NHS graduation requirements, nor will they be listed on the NHS transcript.
Feel free to reach out to your student's counselor if you have questions about summer school or need as
Thank you for your time!