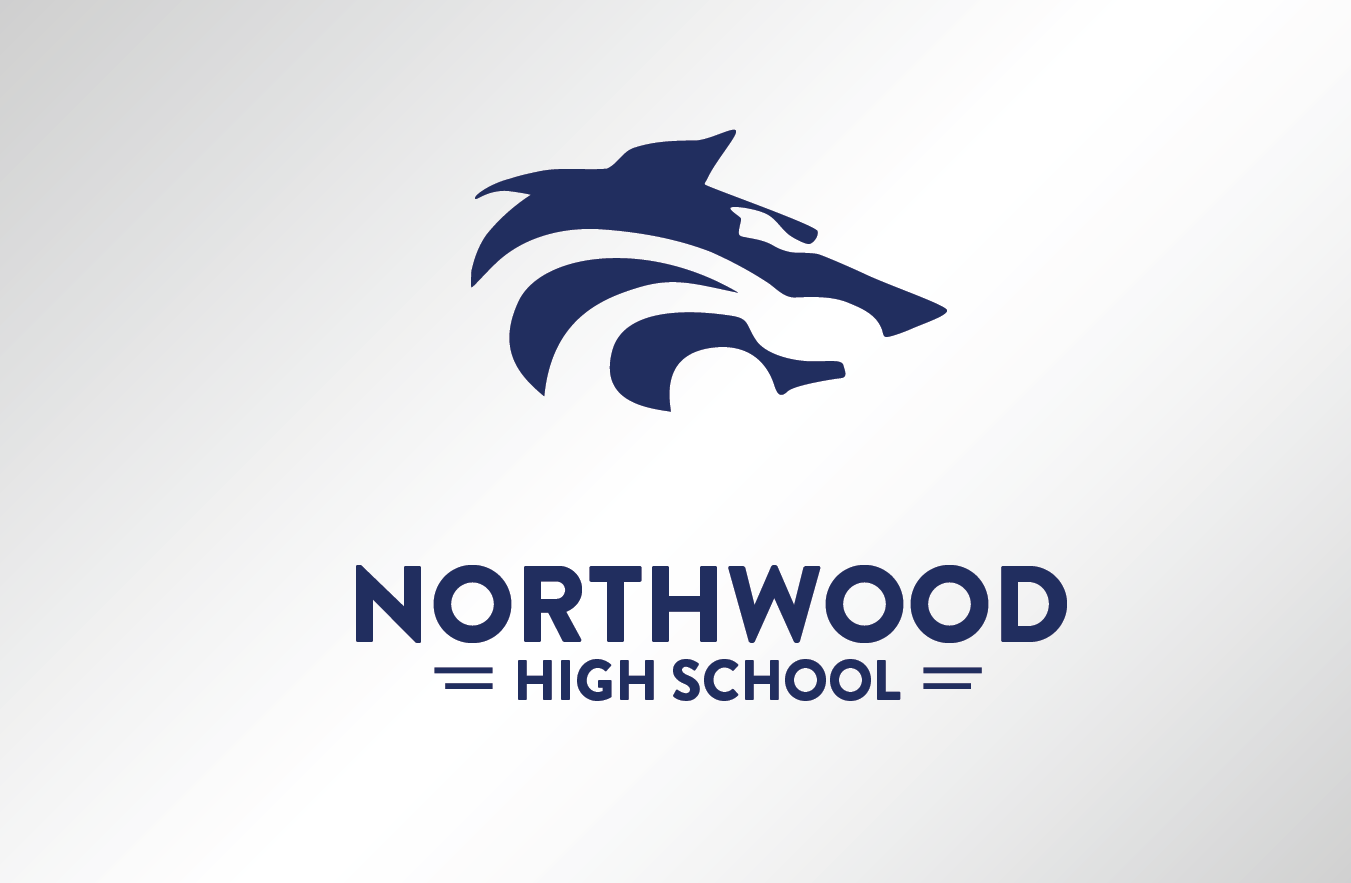 There is no school on Monday, May 29, in observance of Memorial Day. We will be on a minimum day Finals Schedule on May 30 - June 2.  June 2nd is the last day of the school year!

The Main Office will be closed on Friday, June 2, at 2:30pm. During the summer, the office will be open Mondays - Thursdays from 8am - 12pm.  It will be closed every Friday as well as the week of July 3 - 7 and July 31 - August 4. 

Detention in room #1026 will only be open in the morning next week (May 30 - June 2) from 7:45am - 8:45am. There will be no afternoon detention.