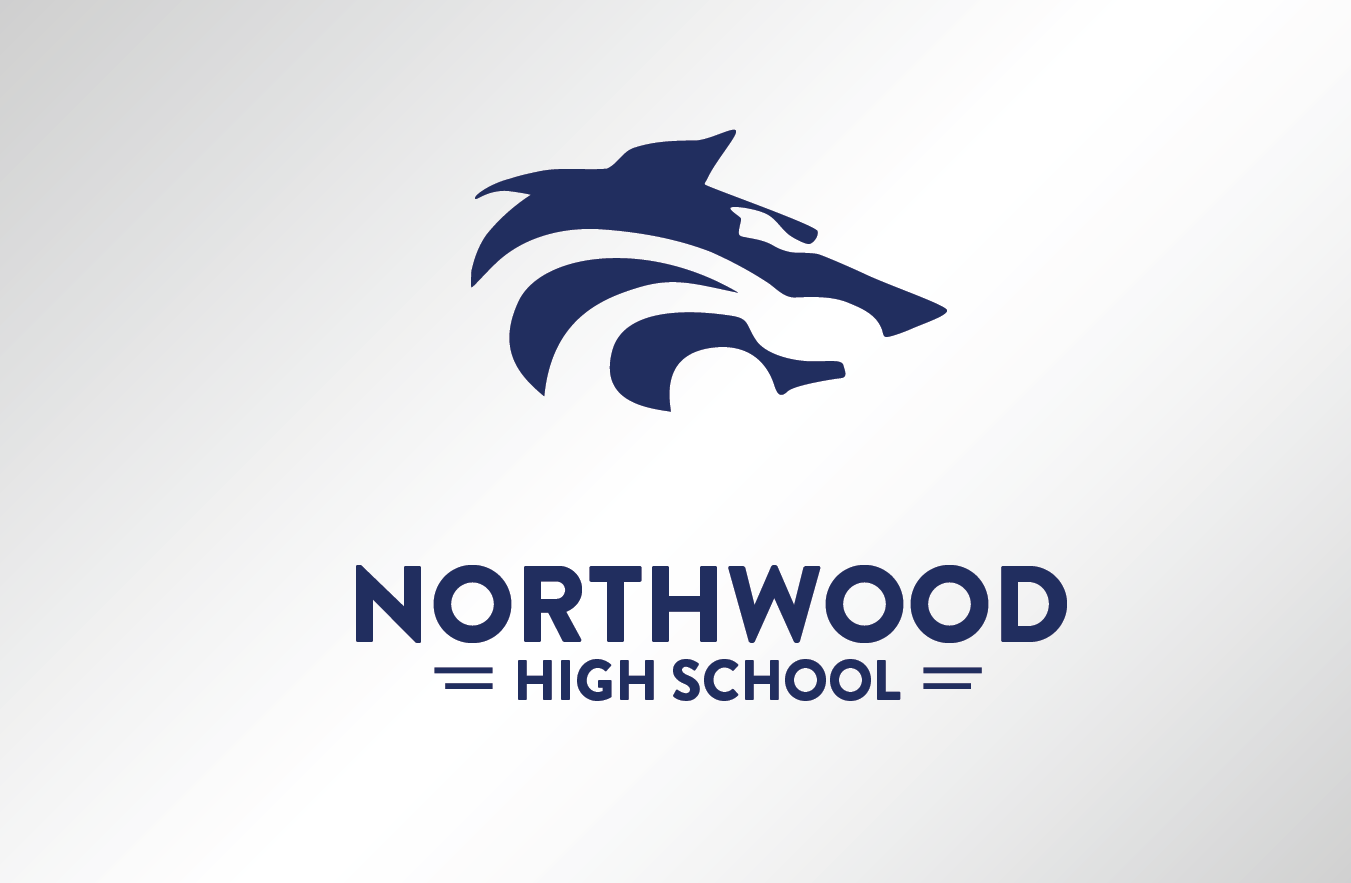 Dear NHS Community,
It is with an extremely heavy heart and deep sadness that I must share the loss of one of our founding Northwood Timberwolves. Thursday, the NHS family lost a true original with the passing of Tim O'Brien. Tim had been an institution here at NHS full of history, tradition, and true care. We will miss his eye for details, deep love for our school, and friendship.
Tim was known as a fierce competitor. He was on the team that opened NHS and had an amazing career both in and out of the classroom. He was a championship-level coach and always drew the best out of his students. Immediately before Spring Break in 2017, Tim decided to make a life change and retire from teaching. While Tim looked forward to this new chapter, life brought additional changes for him when he was diagnosed with cancer immediately after this decision. This was not the sort of change anyone hopes for, but after a year of fighting and recovering, Tim returned to coach the NHS Basketball team for the next few seasons. His love for his students and their development, as well as his attention to detail in the game of basketball, has served as inspiration to many students, players, colleagues, and the NHS community.
NHS Athletic Boosters has set up a memorial fund for Coach O'Brien's family. If you would like to donate to this fund, you can click here or send a check to the Northwood High School Office (4515 Portola Parkway, Irvine, CA 92620) made out to "NHSAB - Tim O'Brien."
Over the next week, we will also be collecting cards and mementos in the NHS office to deliver to Tim's family. If you would like to drop something off, please come to the attendance office window, near the pool, or leave cards in the black mailbox on the wall by the door.
Northwood has always prided itself on our strong sense of community. This is an incredibly difficult time for our whole community as the loss of Tim O'Brien is profound. Our sympathy, concern and prayers are with Tim's family and friends. As a school, we will continue to support each other through this grieving process.
Sincerely,
Leslie Roach, Ed.D.
Principal