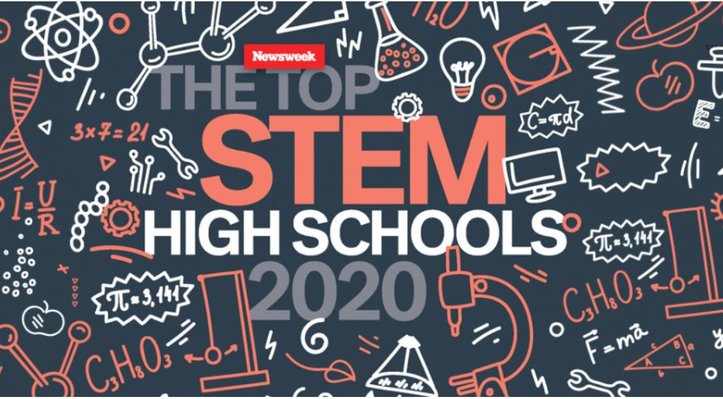 Earlier this month, Newsweek and STEM.org, released their ranking for the top 500 STEM high schools in the United States, which included both Northwood and University high schools. According to the ranking, University High School is 53 and Northwood High School is 207 in science, technology, engineering and mathematics.
The Newsweek report states, "We found schools in every region of the country that offer skilled teachers who keep up with developments in these fields and who create dynamic learning environments to engage their students." The report concluded, "With high-profile institutions in big urban areas and small but strong programs across the nation, America's future in science, technology, engineering and mathematics is in good hands. Just take a look at these successful schools."
Newsweek and STEM.org utilize regression analysis with quantitative and qualitative inputs from Q2 2015 through Q3 2019. The purpose was to determine which institutions offer students the best experiences in STEM, while preparing them for post-secondary outcomes.
Honors are nothing new for IUSD. IUSD has once again ranked top three in California for English Language Arts and math and U.S. News and World Report ranked IUSD high schools among the best in the nation for 2019.
Click here to read more!