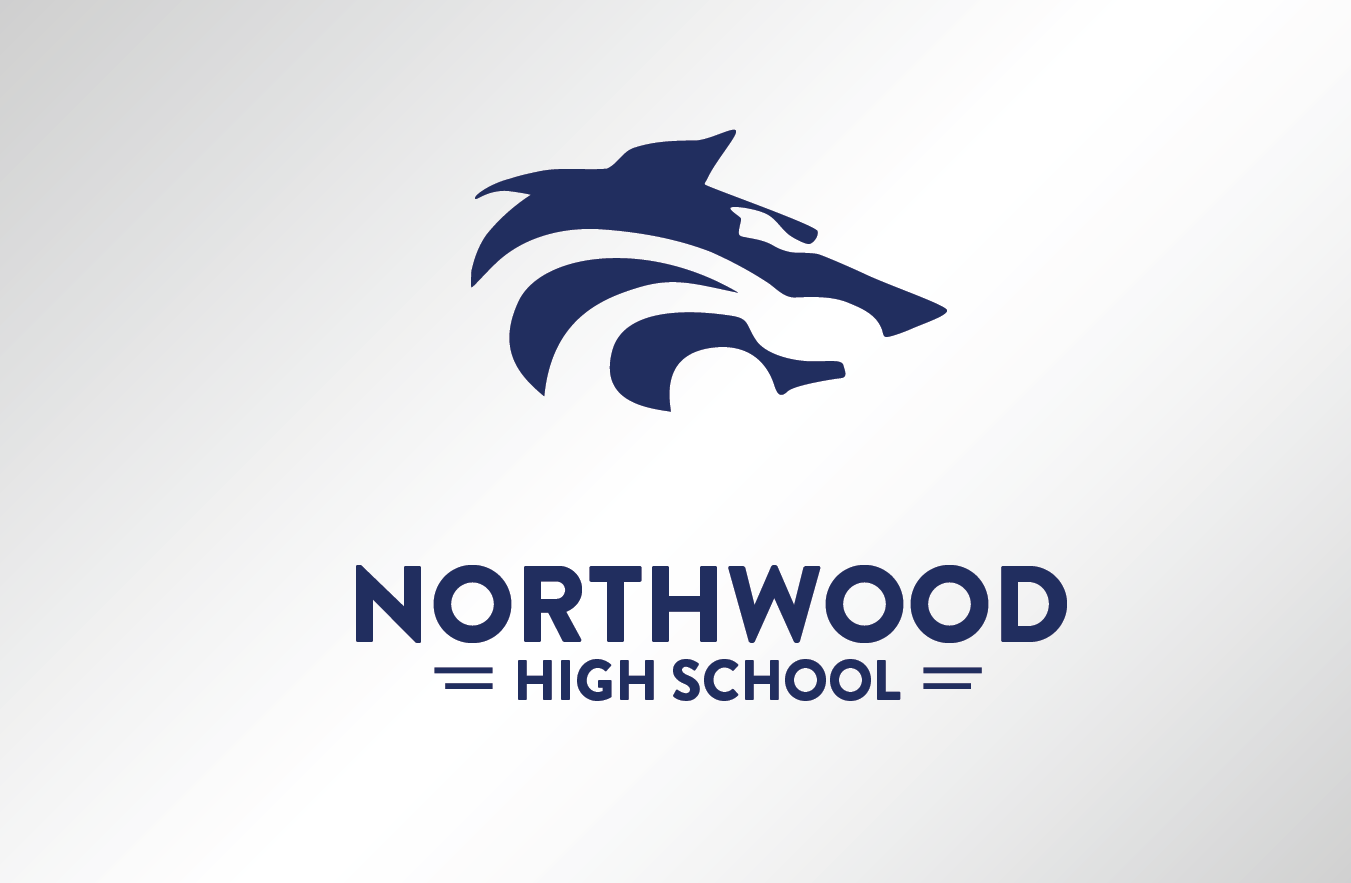 The Pack is Back!
Final Schedules have been posted on the Aeries Portal - please check under classes.
We are excited to welcome back our entire student body for the first day of school on Thursday, August 19th! We will be on a slightly different schedule on the first day of school and will start the day off in the Quad/near The Oak for our Kick-off Rally at 8:30 AM with our band and choir.  
Students will then head to their Advisement class where they will pick up their schedules and then, attend ODD period classes (1, 3, 5, 7). It is important that, at the very least, students know who their Advisement teacher is which can be found on their Aeries schedule.  We've attached important reminders for returning to school!
Check out this short video about our rally tomorrow!
Protect the Pack!
Masks will be required for all individuals while indoors (outdoors is optional). In addition, students are expected to protect the pack and themselves by allowing for distance, taking advantage of the sanitizer stations throughout campus to sanitize hands, and washing hands frequently. We kindly request that students stay home when they have flu-like symptoms or if a family member is sick or testing for COVID-19.
Important Tips for the First Two Days of School - August 19th and 20th:
There is always traffic the first few weeks of school in the morning so please plan on arriving early 

When entering the parking lot

please follow the directions of the staff and pull all the way forward

On Thursday, at 8:30 AM, students should hang out in the Quad/Oak Tree for the Kick-off Rally

Remember your Advisement teacher's name so that you know where to start your day!

On Friday, we will be on a

regular Friday schedule

with EVEN classes

Students who have schedule change issues should see their counselor in the College & Career Center during the affected period
Our PTSA and Athletics Boosters are selling spirit wear and we encourage you to check out more information by clicking here.
We also launched a new app, Integral, for our community to stay connected with all things Northwood. The daily schedule, events, bulletin announcements and more can be at your fingerprints (on your phone)! You can use the QR code to download the app: