State of the Student: Period 4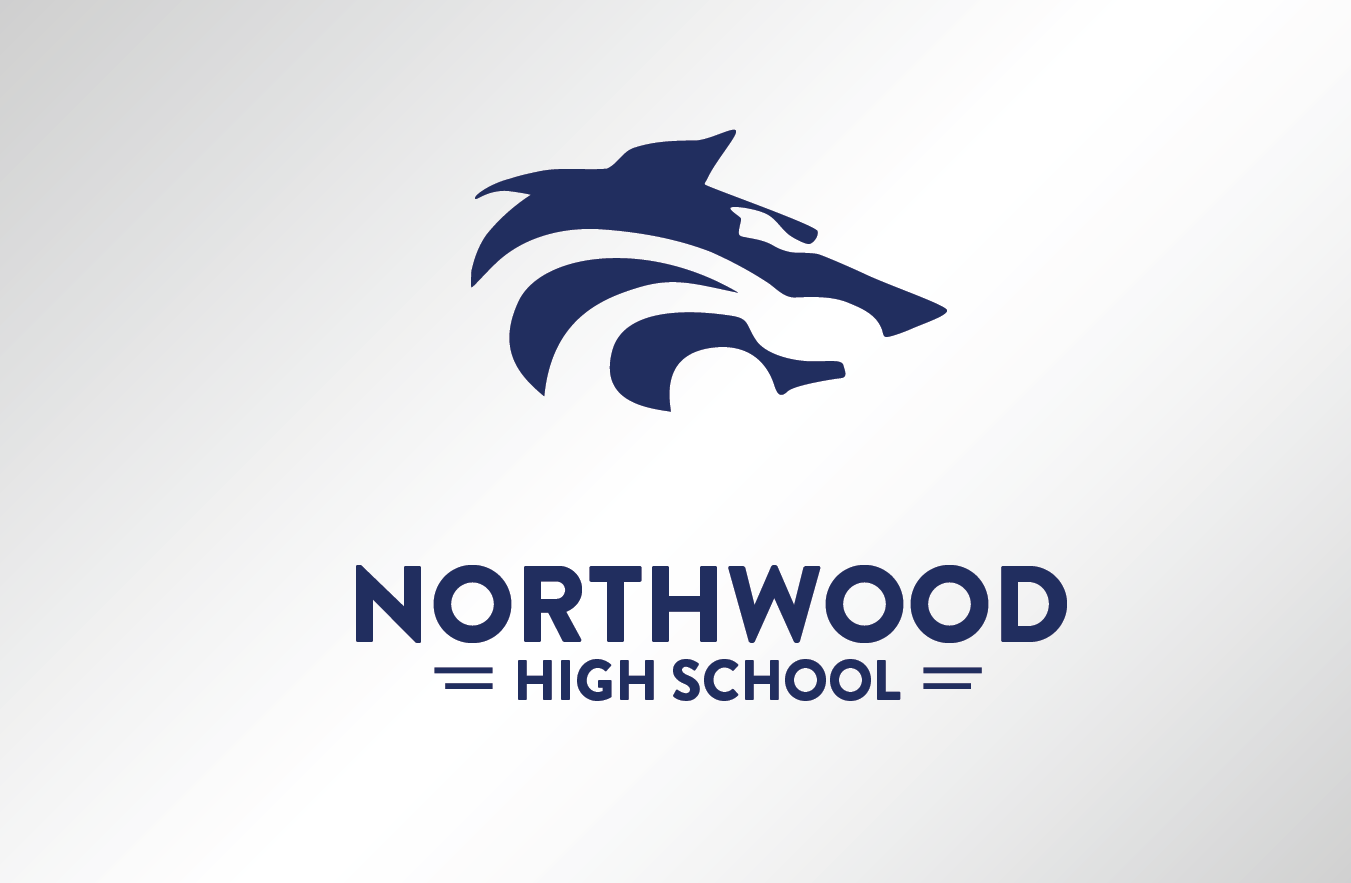 Period 4: EOS Survey
Once again we are partnering with Equal Opportunity Schools to reflect on our practices and access to rigorous curriculum for traditionally underserved populations. There is a student and a staff survey to complete so that we can solicit feedback. 
Student Survey 

This survey is an opportunity for us to learn more about you and your educational goals.  The information we gather will help us better direct you in your future classes and academic planning.  Please be as honest as possible. 

The student survey is here: https://bit.ly/NHSEOS21

Students will log in with their long ID (located on their ID card or listed as "Student ID" in Aeries).