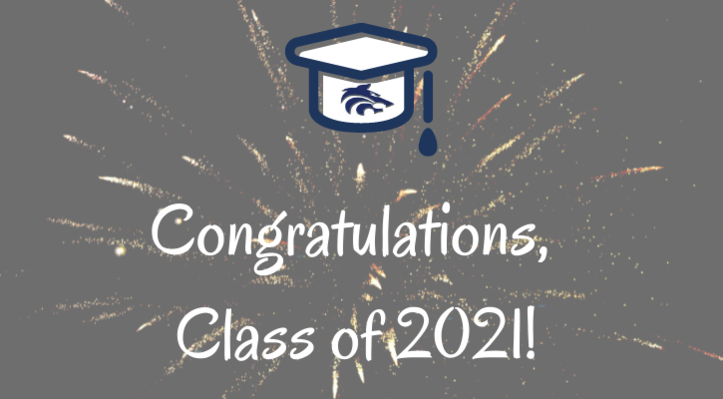 NHS Families and Community Members,
Tomorrow is Commencement day and we are excited to celebrate our graduates!  We are offering a live stream of our 2021 Graduation for both our 9:00 am and noon ceremonies tomorrow, June 3, 2021.
Please click https://iusd.tv/media/Northwood+High+School+Graduation/1_35r5is66  and use the password timberwolves.
We are making every effort to provide a method for you to celebrate this special occasion with your family and friends. In the event you experience difficulties accessing the stream, please:
Double check the link to the graduation livestream and password.  The password does not contain any capital letters. 

Check the internet connection at your location.

Wait for the video to re-establish connection and refresh your browser every 2 minutes. 

In the event that you are unable to reconnect to the live stream, a recorded version of the graduation will be available to watch after the ceremony and available for download on IUSD.tv until July 9, 2021.
As always, thank you for your continued support!