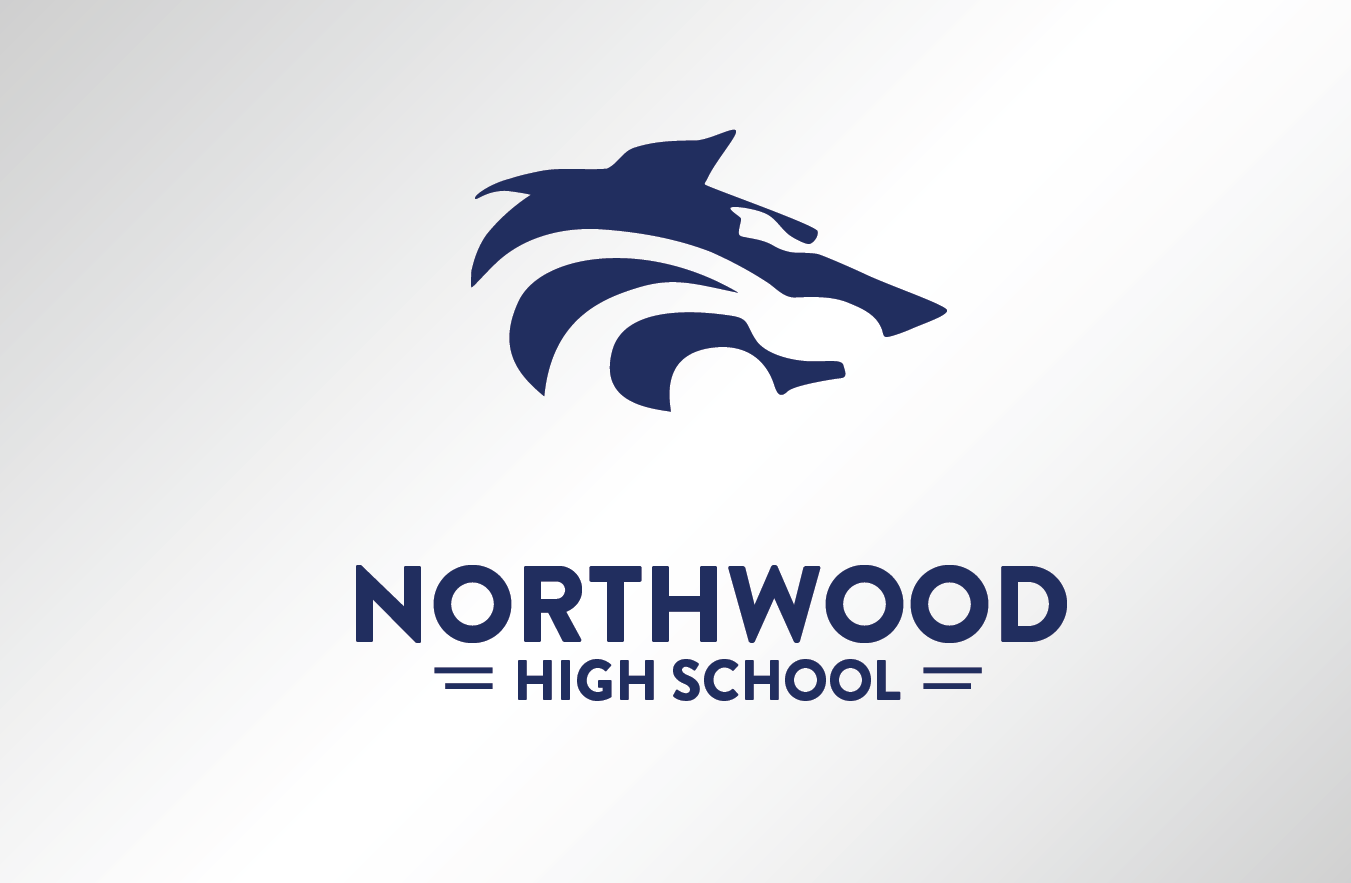 Dear Northwood Community:
Next week is finals week! You can find a copy of our Spring 2021 Finals Schedule here. Please remember that there is no school on Monday, May 31, in observance of the Memorial Day holiday. 
Course requests for next year are now available for viewing in the Parent Portal and will remain accessible through Wednesday, June 9. Please review them for accuracy. Listed below you will find additional information about options you have regarding any desired schedule changes. 
Course Request Changes: If you would like to make a change to your current course requests please use the following link to submit your request. Please review the list of collapsed and closed classes before requesting a change to your schedule using this form. This form is also available on our website (Counseling Page) and will remain open until Wednesday, June 9. It will be reopened in August prior to the start of the school year. Course request changes will be reviewed throughout the summer and changes will be made if possible and/or students will be placed on a waitlist if the course has been closed. NHS will accommodate as many students from the waitlist as space allows. Parents and students will be notified if any changes are made to their course requests. 
Students whose recommendations may have changed to an advanced course at the end of the school year and were confirmed by teachers, should request the change using the Course Request Change process.
Challenge Cards: NHS students are encouraged to pursue areas of high interest. Students not meeting the prerequisites for a requested course may submit a challenge card to NHS admin in order to petition enrollment. Using multiple measures of assessment, NHS admin will determine if placement in the course is appropriate. Classes exempt from being challenged include all Math courses (see district guidelines), advanced Arts classes, and any class that requires an application/audition/ try-out. Any request to skip a level will not be considered (e.g. from French 1 to French 3). Freshmen are not permitted to challenge their recommendations from middle school.
Students are limited to one course challenge per year.

Enrollment in the class is based on space availability and priority registration is given to students who have met the course prerequisites.

Requests for specific teachers or class periods will not be honored.
Challenge Cards are currently available at the NHS attendance office and may be submitted throughout the summer (mailbox next to attendance office). Students will be notified after their requests have been reviewed. Challenge Cards will not be accepted after the first day of school. Students submitting a Challenge Card, do not need to also submit a course request change.
Textbook/Item Returns: Students may start returning materials to the Media Center now.  Materials do not have to be turned in all one time, students may turn items when they are no longer needed. For grades 9 - 11, students may drop off their textbooks to the Media Center anytime during the school day, 7:30 am to 3:30 pm. The Media Center will also remain open the week of June 7 - 10 (Monday - Thursday) and from 8:30 am to 11:30 am. Monday, June 14, will be the last day for returns from 8:30 - 11:30 am. Chromebooks may be kept over the summer if you are taking summer school and/or returning to NHS next year.  If you are not returning to Northwood or do not want to keep it over the summer, please bring your Chromebook and charger with you during textbook return. If you are unable to locate any of the materials, you may pay the fine(s) in cash or check payable to Northwood High School.  Follow this tutorial to see current checkouts and fines to your library account. 
Seniors will be returning their textbooks and other checked out items on Tuesday, June 1.  Schedule is included below: 
Seniors who are unable to return their items on June 1 due to AP testing, can return their items after graduation rehearsal on Wednesday, June 2 or the following week. For more information about senior activities and schedules, please visit our Senior Information page on the NHS website. 
If you have any questions regarding your student's courses for next year, please contact 949.936.7200. 
Have a great summer!